January 05, 2006
Pretty Damn Scary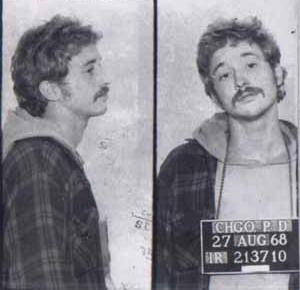 This is Bill Ayers's mugshot from 1968. He's a former member of the WeatherUnderground...you know, terrorists from the swingin' sixties. He's now a Distinguished Professor of Education at University of Illinois Chicago.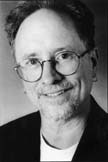 Read Donna Ron's memories of this terrorist.
The scary thing is that this asshat Ayers is in Education, and apparently well respected. Well, that says a hell of a lot about the Left in this country. Murderers are heroes to be praised, it seems.
h/t: Ace
Show Comments »