December 12, 2006
Happy Birthday!!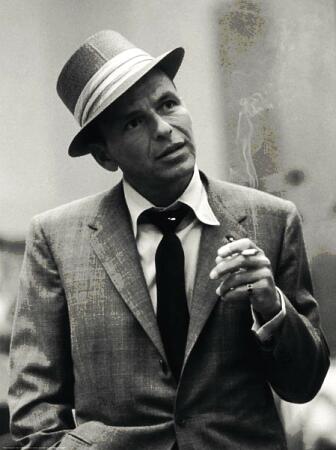 Happy Birthday to The Greatest, The Chairman of the the Board, Old Blue Eyes, the late Frank Sinatra. Had he lived he would have turned 91 today.
Frank was just cool, you know? And his voice! I have several of his CD's...and a couple Christmas ones!

And....Happy Birthday to HUSBAND who is turning one year older today!
(Security, you know. I could tell you how old he is, but then I'd have to shoot you.)
Show Comments »