December 30, 2006
Hey Hey, Happy Birthday!!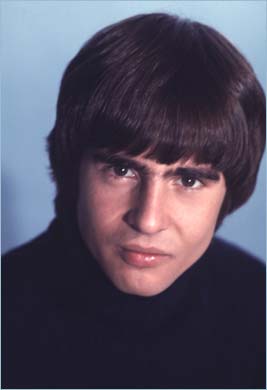 It's a Monkees day today at Fiddle Dee Dee!
Happy Birthday to Davy Jones, who turns 61 today!
I'm the president of his fan club! Ooops, lapsed into Marcia Brady mode again.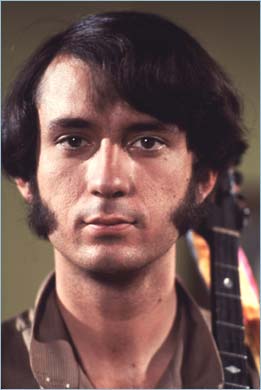 AND!!! Happy Birthday to Mike Nesmith, who is 64 today.
What am I doing hangin' round? I should be on that train and gone. I should be ridin' on that train to San Antone...what am I doing hangin' round?
Sorry, sometimes I just get overwhelmed with Monkees lyrics.
Here we come, walkin' down the street. We get the funniest looks from everyone we meet...
HEY HEY WE'RE THE MONKEES!!!
Show Comments »