January 29, 2007
Obligatory Blogging
Well, yes, I'm still here, despite having a new one ripped for me by a Scientologist. Point taken, dude, now go genuflect at Tom Cruise.
Anyhoo, there isn't that much for me to blog about! Son is feeling better, Daughter hasn't caught strep (thank God), Husband has a day off, and I'm trying to clean the house.
Well, yesterday was kind of interesting. The title of the sermon at church was "Dealing with Lust." Husband thought it would be good in helping me to stop "lusting" for Ewan McGregor.
I don't think I have a problem, do you?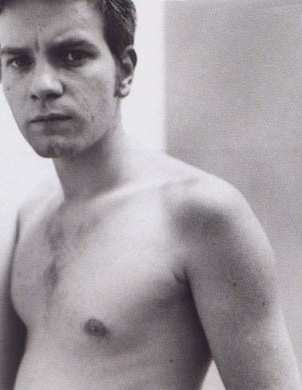 Show Comments »