February 01, 2007
A King's Birthday
Happy Birthday to The King of Hollywood, Clark Gable, who was born on this day in 1901!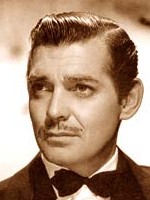 I suppose I could run over to nearby Cadiz, OH (his birthplace) to the Clark Gable museum for the birthday celebration, but I think I'll curl up with some of his movies instead.
Do I have to tell you which one I'll watch first?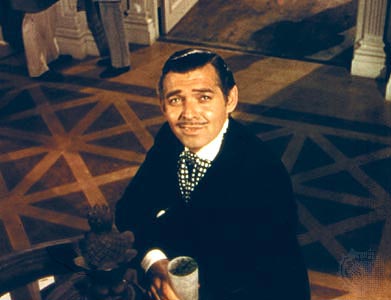 Show Comments »