February 13, 2007
Night Shift
Want to know what the doctors on General Hospital do at night?
Me either, but apparently SOAPNet thinks we need to know.
Yeah, I may watch it, who knows, but I really only watch GH to see Jason and Sonny.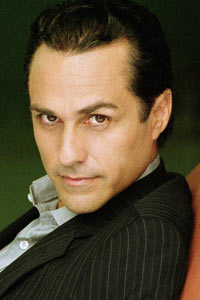 Sonny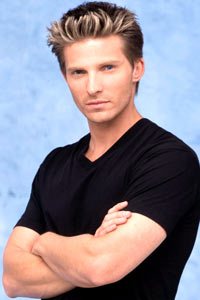 Jason

Hel-lo boys!
If you watch GH, let me ask you, don't you think it would be so appropriate for Carly to yell "You f**king bastards!" at the group holding them hostage?
And, btw, Jason had better not die in the explosion at the Metro Court!!!
Show Comments »