February 17, 2007
IT'S MY BIRTHDAY!!!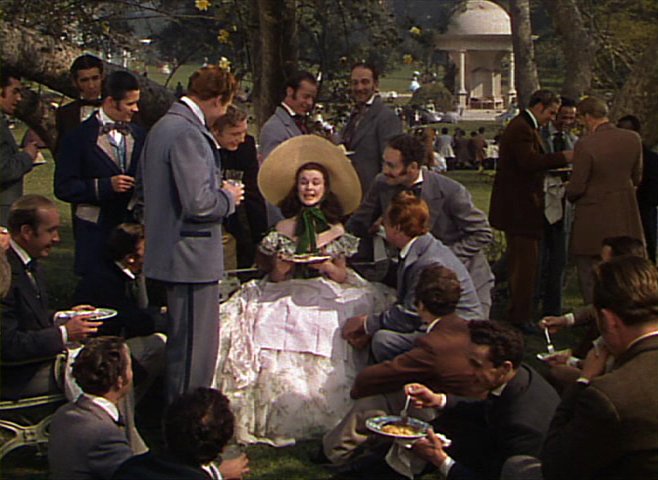 "A girl hasn't got but two sides to her at a table."
Yes, it's GroovyVic's birthday, and today I am 37.
Husband, thoughtful man that he is, made my birthday cards by hijacking the pictures on my hard drive. Imagine my surprise when I saw a card with the faces of Clark Gable, Ewan McGregor, Jimmy Page, and Sam Elliot (to name a few).
And not only did he give me a new pair of jammies, but a Joe Satriani anthology and....Paula Deen DVD's!
So, I'm going to enjoy my morning with a forbidden cup of decaf coffee (more on that subject later), served up in my super groovy Led Zeppelin coffee mug.
Show Comments »