February 28, 2007
Fiddle Dee Dee! Can't You Boys Talk About Anything Else...
...besides trying to re-make Gone with the Wind?
I guess someone really is at a loss for new material if they want to try and improve on a classic.
Can you see this man as Rhett?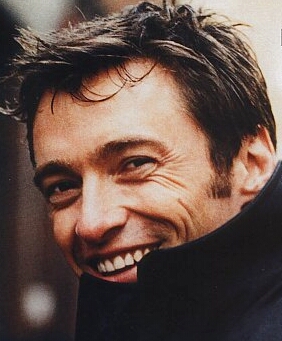 No, I can't either. Hugh Jackman? Wolverine? What the hell?
And as for this Jill Pace person, I can't even turn up anything on Google about her!
What a load of CRAP. Plain and simple CRAP. No one did it better than the original cast.
LEAVE THIS MOVIE ALONE!
Thanks to Frankly, My Dear....for tipping me off to this blasphemy.
Show Comments »