April 29, 2007
Stamp It Out!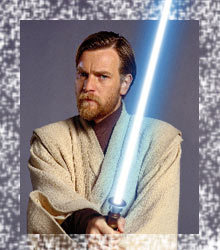 I know, this is kind of old news, but Swooner Dreamboat is going to be on a stamp.
Yep, young Obi-Wan will forever be immortalized on a stamp!
Yeah, you know I'm going to buy a few...
P.S. Lancashire Evening Post -- you got Ewan's age wrong...he's only 36.
Show Comments »