June 11, 2007
Gratuitous Drooling
Robert the Llama Butcher seems to scoff at the 1992 version of The Last of the Mohicans. He must have seen that it was on AMC this weekend.
I watched it; it's one of my favorite movies. (Yes, I know it grossly deviates from the book, but I've never read the book, so...) And the soundtrack is really good; we were listening to it last night, in fact.
And then there's the obvious reason I like this movie so much: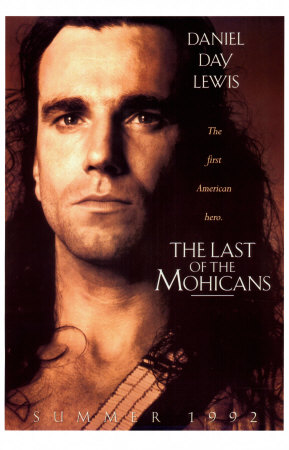 EVEN MORE!!!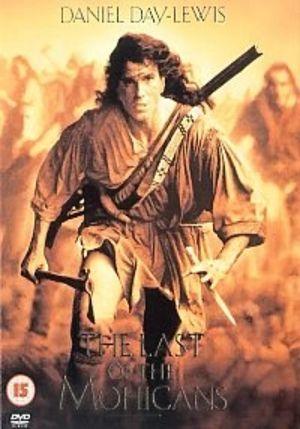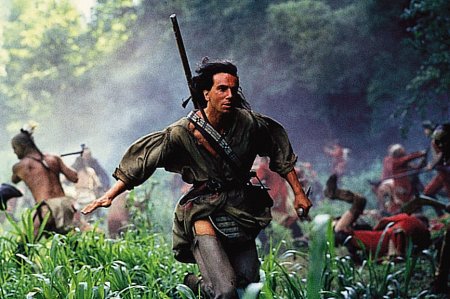 Show Comments »