June 26, 2007
Oh, Blackie!
John Stamos is "jetlagged."
I don't know anything about being jetlagged, so I'm not going to say anything about that.
I will say, however, that Stamos certainly doesn't look like he did some twenty odd years ago when he was Blackie Parrish on General Hospital!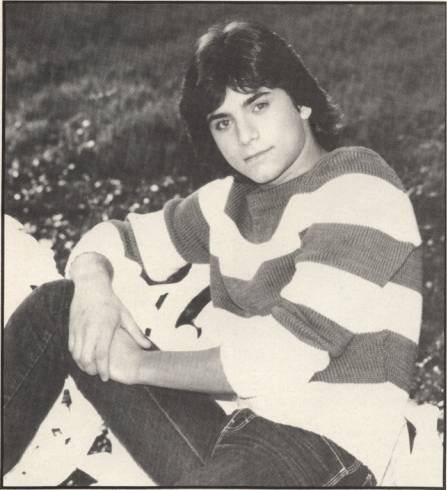 Show Comments »