June 28, 2007
Daytime Swooner Birthday
Happy Birthday Steve Burton, a.k.a. Jason (Quartermaine) Morgan, who turns 37 today!
Yeah, you probably don't know who this guy is, so I'll tell you. He plays Jason Morgan, mob hitman for Sonny Corinthos on General Hospital.
And he's the finest looking thing on there!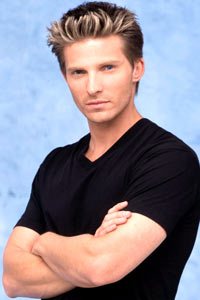 And! He's a Buckeye fan!
So, head on over and watch GH sometime. Jason just made bail (on those murder charges; he killed Alcazar) and he'll be looking for his kidnapped son, but not everyone knows Jake is his son because Elizabeth wants to raise the baby as Lucky's. (Lucky, by the way, is a real butt, IMHO.)
(And yes, that Kelly Monaco who is on the show really did pose for Playboy. Take the safe search off your Google images and you'll find her in all her busty glory.)
Yes, I know, getting all jazzed over a soap opera is stupid, but just take a look at these pictures and seriously ask me why I watch: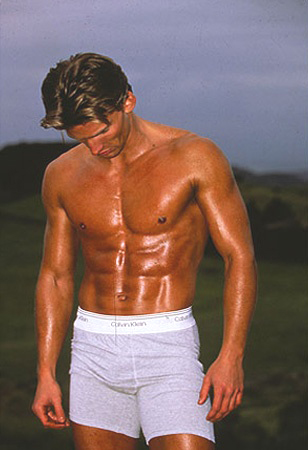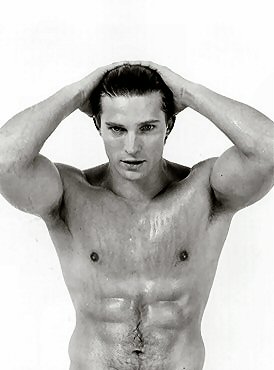 Show Comments »