July 21, 2007
My Next Swooner?
Yesterday I rented, and watched, Pride and Prejudice. Not the big screen version (I cannot stand Keira Knightley), the mini-series that was on A&E several years ago.
And people, I loved it.
Yes, I sat and watched the entire thing last night and just enjoyed the hell out of it. It was a beautiful movie, and I'm a sucker for a romantic plot.
To be honest, I haven't read the book, but I do have an old hardcover edition that I inherited when my father died. As was his custom, he made a notation at the end of the book as to when he read it (1987) and his overall opinion. He found it "Incredibly dull and boring."
At one time I must have found that book, in my younger days, hence all the red crayon scribbles and ripped pages.
Last weekend I watched the Bridget Jones movies (again) and wanted to see Colin Firth in something else anyway, and all I have to say is "Hel-lo!"
The UK sure can turn out some cuties, huh? Could he be my next Swooner Dreamboat?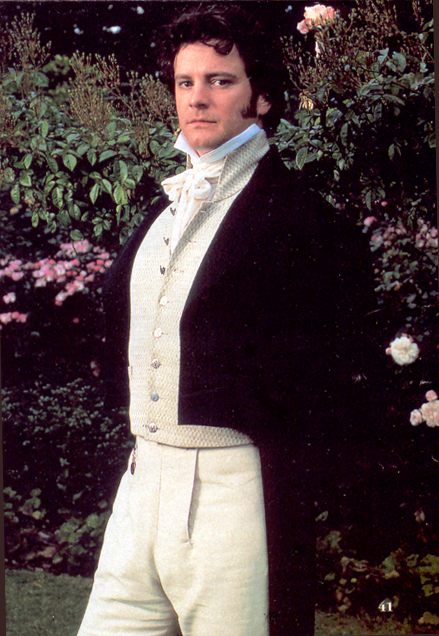 Show Comments »