November 05, 2007
Legend Of The Screen Birthday
I would be remiss if I didn't recognize the birth date of Vivien Leigh, born on this day in 1913.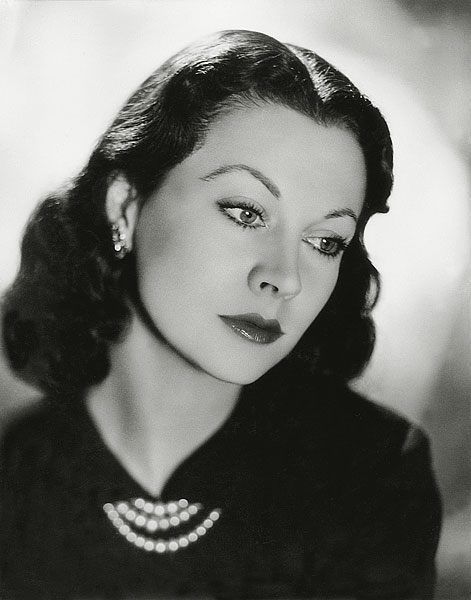 Just to be clear, I have seen Ms. Leigh in other roles besides the one she's most famous for, but somehow, I keep coming back to Miss Scarlett. She's a character I have to touch base with at least once a year.
Really, read Gone With The Wind. Aside from a great history lesson, you witness the growth of Scarlett O'Hara Hamilton Kennedy Butler.
Happy Birthday Ms. Leigh!!

Show Comments »