November 27, 2007
Quiet Riot Just Got Quieter
Kevin Dubrow, lead singer for Quiet Riot, was found dead in his Las Vegas home.
Wow. I mean, Quiet Riot has a permanent place on my "soundtrack of life." Remember when "Cum on Feel the Noize" was popular and we all giggled, speculating whether Dubrow was singing "rock your boys" or "f**k your boys"?
And I myself have very vivid memories of literally banging my head to "Metal Health."
My condolences to Dubrow's family and the remaining members of Quiet Riot.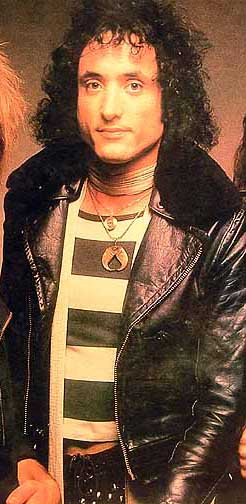 Show Comments »