December 02, 2007
Happy Happy
Happy Birthday to Def Leppard bassist Rick Savage, who turns 47 today!
I know, this is the same picture I posted last year (gawd, has it been a year already?), but I like this one.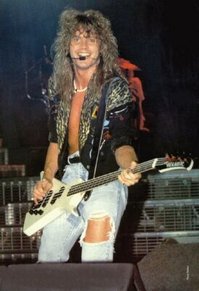 "What are you, people? On dope?"
Today is also the birth date of Ray Walston, born on this day in 1914.
He's the only reason I watch Fast Times At Ridgemont High.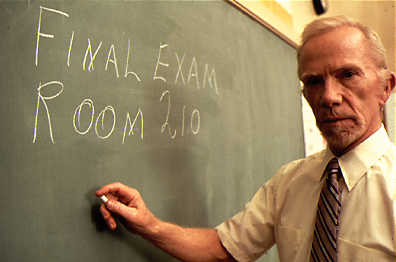 Show Comments »