December 08, 2007
My Movie Review
Last night we sat down and watched the latest Pirates of the Caribbean movie...and...well....I kept getting confused.
And, not to give away the ending or anything, but don't those of you who've seen it think the ending was a hair depressing?
I perked up, though, when Keith Richards made his entrance.
Keith Richards!!!
Oh, who cares about plots and what not. I got to look at Johnny Depp, and who can complain about that???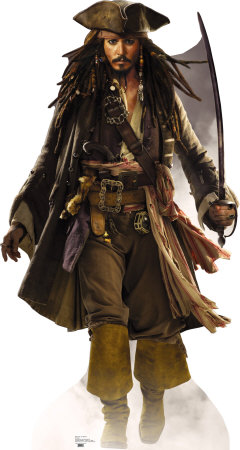 Show Comments »