December 24, 2007
Lemmy At 'Em Birthday
Happy Birthday to Lemmy Kilmister of Motorhead, who turns 62 today.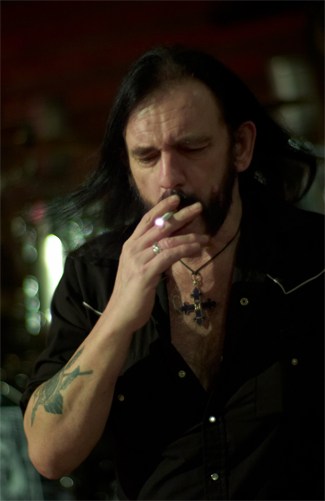 I found out about Motorhead in college whilst watching everybody's favorite show Headbanger's Ball. With Ricki Rachtman and his hair and all those tats of his. You know, back when MTV still showed actual videos!
And while it isn't the most appropriate music for this time of year, I'd like to post that quintessential Motorhead tune, Ace of Spades.
Merry Christmas, fellow headbangers!
Show Comments »