January 08, 2008
Happy Birthday, Pete
Happy Birthday James Longstreet, born on this day in 1821.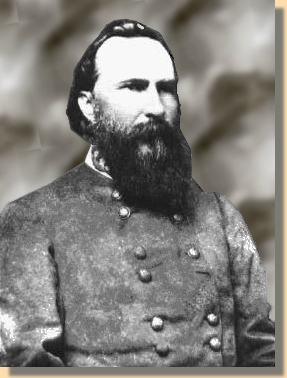 ...he opposed attacking at Gettysburg in favor of maneuvering Meade out of his position. Longstreet, who had come to believe in the strategic offense and the tactical defense, was proven right when the Confederate attacks on the second and third days were repulsed.
Also of note:
After the war he befriended Grant and became a Republican.
Show Comments »