January 09, 2008
It's Cheesey
So, yeah, the pastor came over last night.
And once again DID NOT take off his damn shoes. I hate that!
Anyway, I was just as frustrated and irritated after our conversation as I was before. I shan't go in to details, except to say that money apparently does talk, since those within the church who have more are pretty much running the show.
I woke up in such a mood that after I got the kids off to school I actually ate half a cheesecake, much like: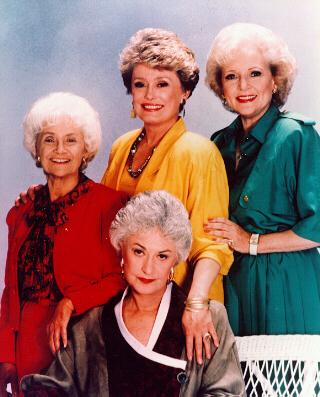 Show Comments »