February 25, 2008
TMK Revealed
On Friday's episode of General Hospital, the Text Message Killer was revealed to be none other than presumed dead Diego Alcazar.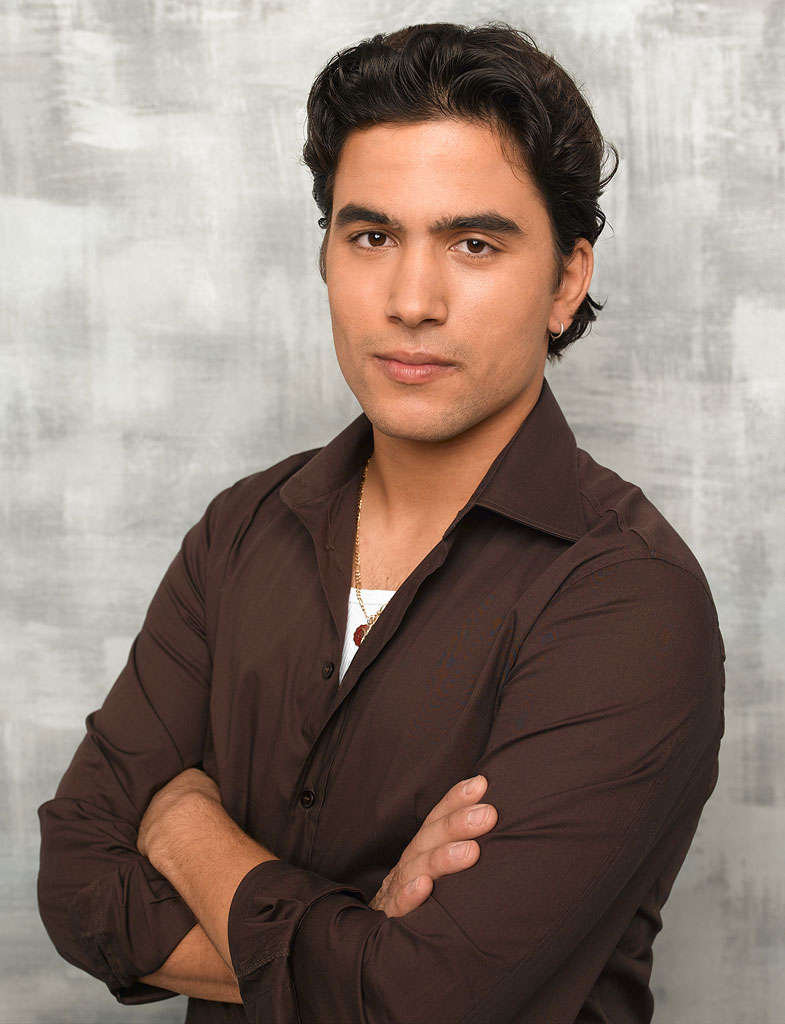 Well hell! No wonder Kristina freaked! She watched her older sister shoot this guy dead!
Or...was he????
Diego has Sam right where he wants her, and to this I just have one thing to say:
GO, DIEGO, GO!!!
Show Comments »