June 03, 2008
All Day Party
I've got to hand it to teachers, especially in the last days of the school year. I couldn't do it.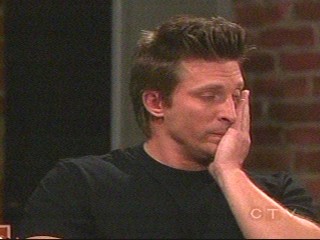 I just spent the entire day with Son's class and I'm wiped out. I know, I know, it wasn't a usual day, that the kids don't usually have water balloon fights and pizza, but by about 2:00 P.M. I was ready to pack it in. It was all I could do to get Son to leave.
Honestly, the class was sitting in the room watching the Disney channel. He can do that at home!
By the by, Son has been promoted to fourth grade.
Show Comments »