June 07, 2008
It Was Twenty Years Ago Today
My mother so kindly reminded me that on this date twenty years ago, June 7, 1988, I graduated from high school.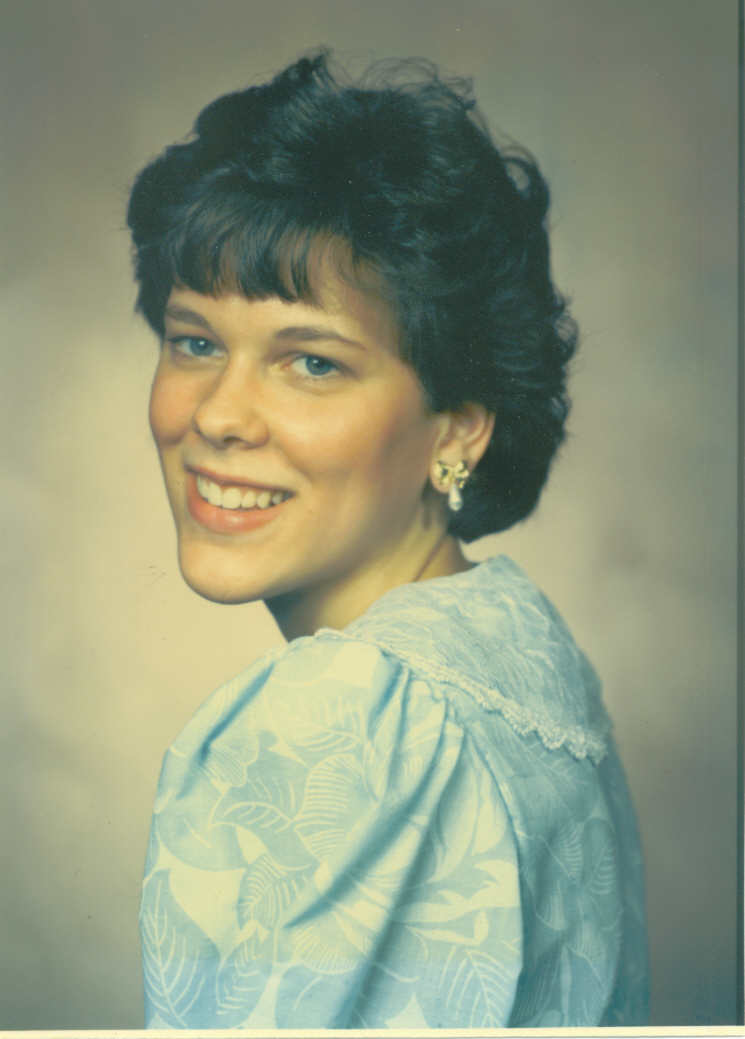 So young! So thin! So naive! So unprepared for college and the life beyond my small town high school!
If you had told me twenty years ago that I'd help plan our class reunions I would have laughed in your face and said "Fat f**kin' chance of that!"
To be honest, I had a raging case of "senior-itis" back then; I couldn't wait to get the hell away from the people I'd spent the better part of twelve years with. Knowing that my parents' divorce was imminent didn't help matters either, in fact, it was June 8, 1988 that my mother and I moved out of the house and left my dad. Not fun at any age, I don't care how you look at it.
Life moves on, and life moves pretty fast, if the past twenty years are any gauge. Twenty years! I hate associating double digits with my life! Where did the time go? Waaaaaaaaahhhh!
Not really. I'm amazed that I've done what I've done (and who I've done...HA!); for instance I never thought I'd graduate from college, on the dean's list no less. But I'm right where I want to be, doing exactly what I want to be doing.
And I've got a fabulous outfit to wear to the reunion.

Show Comments »