June 20, 2008
Blast From My Past
In an attempt to obtain the correct address for a certain classmate, I placed a call to a friend of his, also a classmate, and someone I rarely spoke to in high school.
For those who know me, the guy I called was: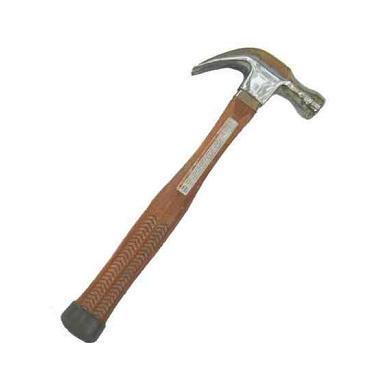 Anyway, he called me back, at 9:35 last night, and left a message. He hasn't changed one bit, which is good if we're looking at the fact that I've known this guy since the sixth grade. (He gave me a Rick Springfield poster...)
Yeah, this reunion fun never ends.
Show Comments »