April 12, 2007
I Think I Love You Birthday
Happy Birthday to David Cassidy who turns 57 today!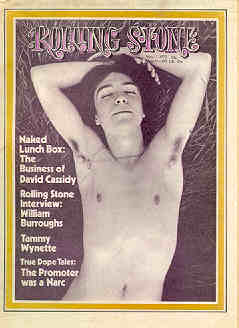 Yes, Keith Partridge in a pear tree. Oh he of the feathered hair and tight pants. I know he's a little before my time (and I don't really like The Partridge Family) but he was a good lookin' dude in his day.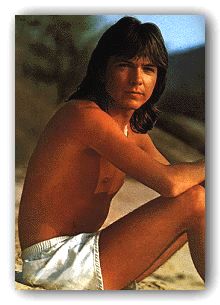 And then, Keith...er, David...had to evolve with the times, and that feathered 'do became a mullet: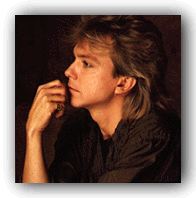 Until he became a Vegas showman....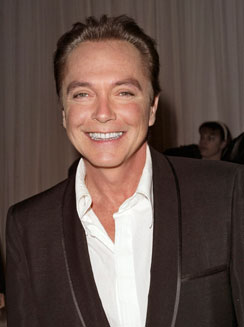 Show Comments »