April 12, 2007
C'mon Get Happy!
Or, maybe, not so much.
It's a Partridge day here at FDD!
Danny Bonaduce (say that....Bonaduce...doesn't that feel fun rolling off the tongue? Bonaduce!)....
What?
Oh, yeah. Danny Bonaduce is getting a divorce.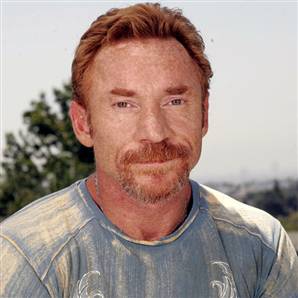 He doesn't want a divorce....but hey, I've seen "Breaking Bonaduce," and if that was even half of what it was like to live with him, well, what can I say?
BONADUCE!!!

Show Comments »