May 25, 2007
And I Thought I Was Bad!
I admit, right hand to God, that I'd never really seen any of the Star Wars movies until Episode III came out and I wanted to know what the fuss was all about.
I was never really that interested, you see.
But this guy is another story entirely.
I know my reasons for not watching, and my reasons for finally falling into the whole SW thing....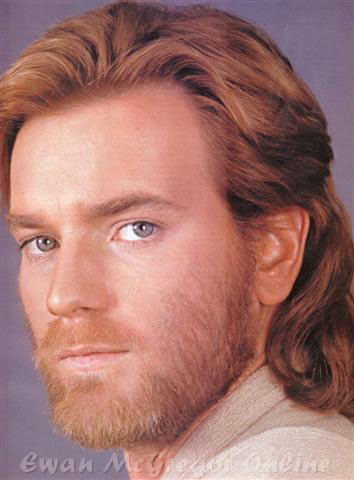 Show Comments »