July 23, 2007
Potter!
After a marathon reading session (no I didn't take it to church), I finished the book last night.
It ended the way I wanted it to; I shan't give anything away, but I will say that I was crying towards the end.
Merlin's pants!
Action packed! An emotional ride! In all, though, a fitting end for the series.
Coincidentally, today is Daniel Radcliffe's 18th birthday!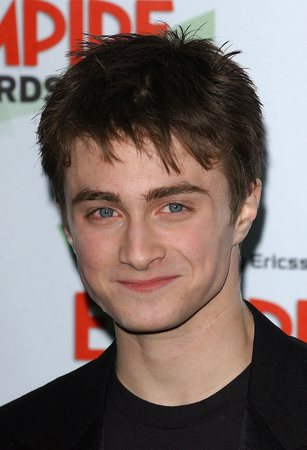 Show Comments »