October 27, 2007
Hungry Like The Wolf Birthday
Happy Birthday to Duran Duran frontman Simon Le Bon, who turns 49 today.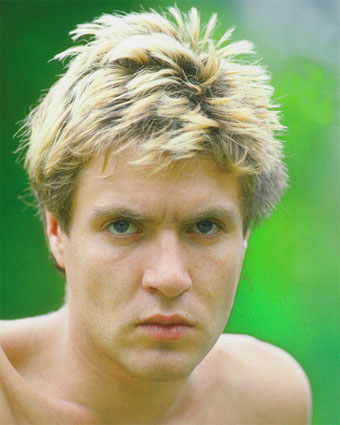 Yes, okay, fine! My name is GroovyVic and I'm a former Durannie. I had over 150 pictures of Duran Duran on my bedroom walls last week when I was in middle school, and doodled "Simon My Simon" all over the place. That was, until bass player John Taylor caught my eye.
Then I grew up (went to college) discovered The Best Band Ever, Led Zeppelin! Those Brits ROCK!!!
Show Comments »