November 13, 2007
Touring?
Can it be true? Will Led Zeppelin actually go on tour?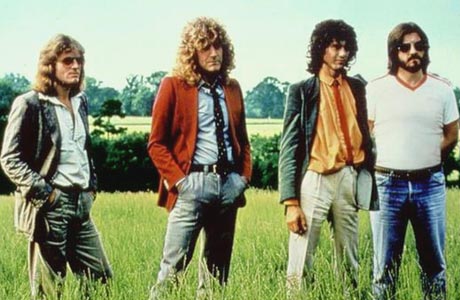 Jimmy Page also says "...he has plans to record a new Led Zeppelin album, their first studio release since 1979's In Through The Out Door."
If the three remaining members went on tour (it would cost at least $1000/ticket) it would be a dream come true for me! I've already seen Page and Plant in concert (1998) but John Paul Jones too? YAY!
Am I too old to be a groupie?
Show Comments »