April 13, 2008
Oh, You Crazy Brits!
BBC America has me confused.
Who in the hell is this Captain person? Torchwood?
Anyway, so yeah, I'm cornfused and now I feel I need to go back to Doctor #9 to figure out this whole Rose person, and where in the hell is Martha Jones going? There's going to be a new sidekick, Donna is her name?
If there are any Britons out there, anyone from the UK, please clue me in.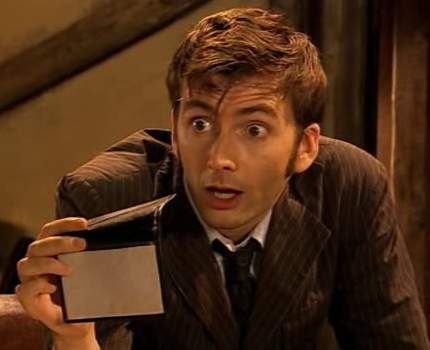 Show Comments »