June 09, 2008
Happy Birthday, Savvy?
Birthday greetings to Johnny Depp, who turns 45 today.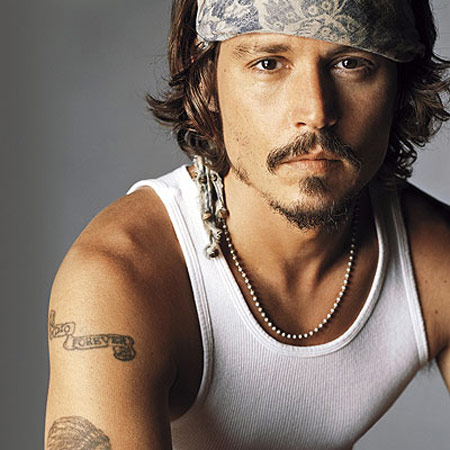 Damn, he is a good looking man. He gets better with age.
Seeing as how yesterday I saw the Pirates play, and they (obviously) use the music from those Depp/Pirate movies, once I heard the strains I half expected (read: really wanted) to see this on the field: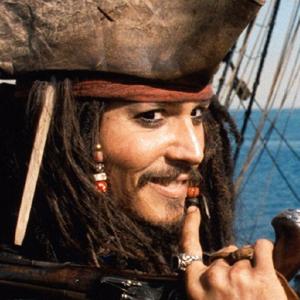 But a bunch of men in tight pants was just as good...
Show Comments »