September 22, 2006
"Wah Wah Wah!"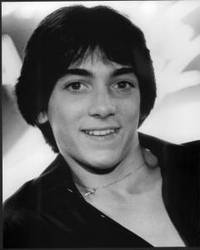 In a fit of trivial pursuits, I'm wishing a Happy Birthday to Scott Baio, a.k.a. Chachi. Or "Crotchie" as I called him.
What? Oh yeah, he was born in 1961, which makes him 45 today!
Good grief.
He sustains some modicum of credibility only because he dated Pamela Anderson.
Show Comments »